Log Cabin Kits in Buncombe County
Log cabin kits in Buncombe County are available for first time log cabin builders. If this will be your first time assembling your very own log home, here are a few beginners tips.

The first tip for any new log home builder is to create a practical and in depth design for their log home. The design plan should include: supplies, how much space you have, maintenance, and energy efficiency.

Our second tip for all beginner log home builders is to keep your lumber dry. Anything above 20% moisture is considered "green". Working with dry logs eliminates any doubt about settling. 


If you are looking for affordable log cabin kits for your very first project, click here for more information!

Who Makes the Best Log Cabin Kits?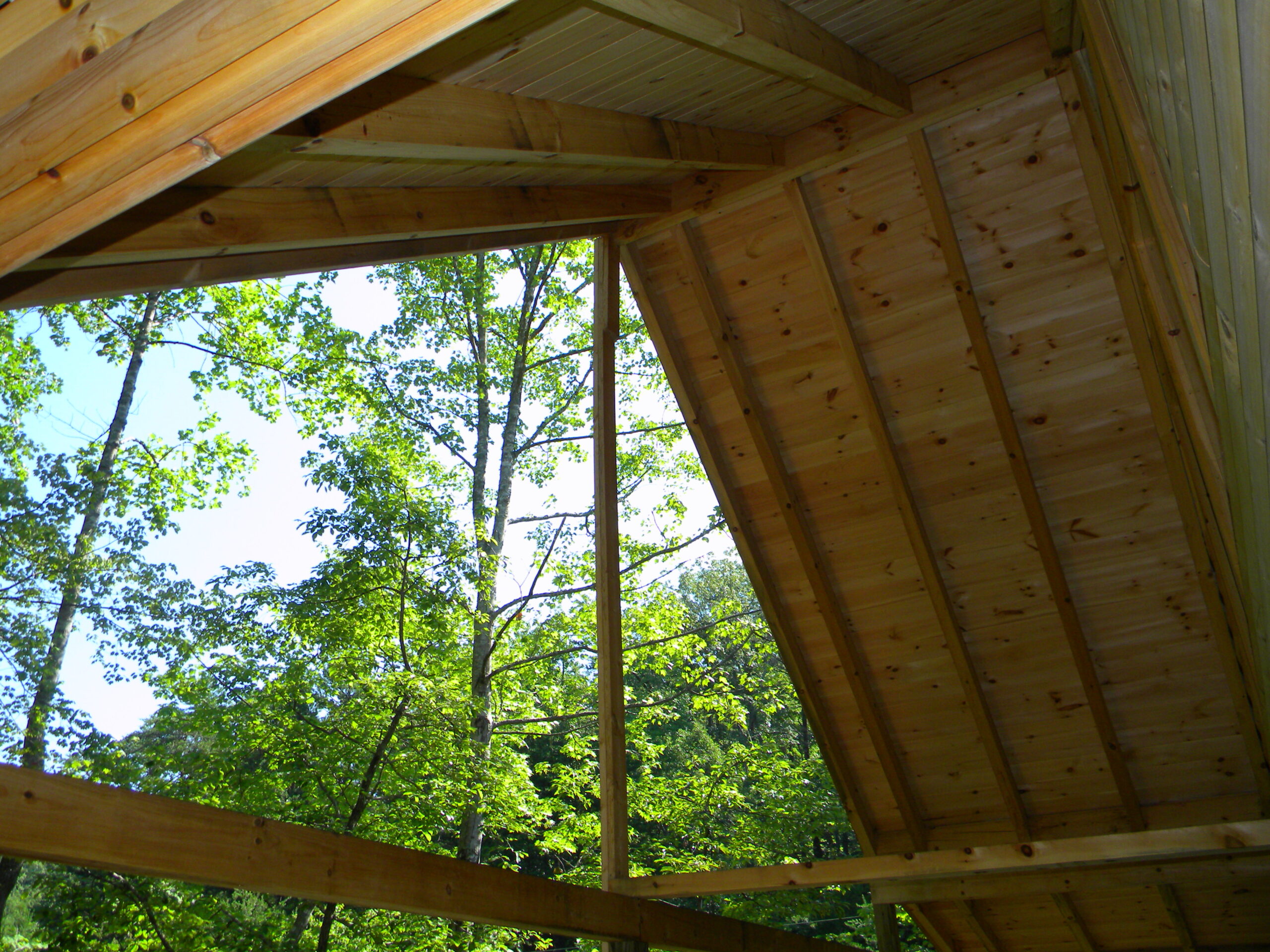 Tip number 3 is often times very overlooked while building a log home from scratch. Protecting your log home from the elements is vital for keeping your costs for maintenance down. Log homes are more vulnerable to the elements (termites, water, snow, etc) than traditional homes.


Tip number 4, never go with a log manufacturer based on their pricing. Just because a manufacturer chargers a lot of money doesn't mean the quality of work always reflects the prices. Make sure you do your due diligence and check the quality of work the manufacturer offers.


Tip number 5 is finding a great spot to build your log home. Pro tip: make sure your home is east to west of the sun. 


Tip number 6: build a log cabin home that matches your lifestyle. Whether your home is rustic or contemporary it's important to focus on the details of your home. Taking note of the style of log home you will  be creating is just as important as the square footage being used.
For tip number 7, get the best quality of materials you can afford. The materials you use will make a big difference for the quality of your home. Using the best quality materials will also save you money in the long run.
Our 8th and last tip is to do deep research on any log cabin kits before you make your purchase. It would be a true waste of your time and money if you weren't able to finish your project.

We hope these simple and important tips help you build the log cabin home of your dreams.


If you're in need of trained professionals to assemble and guide you through building your log home, click here to speak with experienced professionals who've completed over 200 log homes today!