Who makes the best log cabin kits and what are the prices? This is a frequently asked question for anybody who is thinking about building they're very first log home.
There are many factors that go into building log homes. Location, style, appliances, sewage, building supplies, and building permits. Selecting the best log cabin kit can be the difference between success and failure.
Basic log cabin kits often come with log walls, roof, windows, doors & flooring (sometimes). 
If you need assistance with finding an affordable log cabin kit with high quality materials click here for more information
Finding the best log cabin kits can be difficult. The most expensive kit doesn't always mean you have the best supplies. Overpaying for cabin kits can set your project back.
In order to make sure your money goes as far as possible, you should learn about the company you might be doing business with.
Who Makes The Best Log Cabin Kits?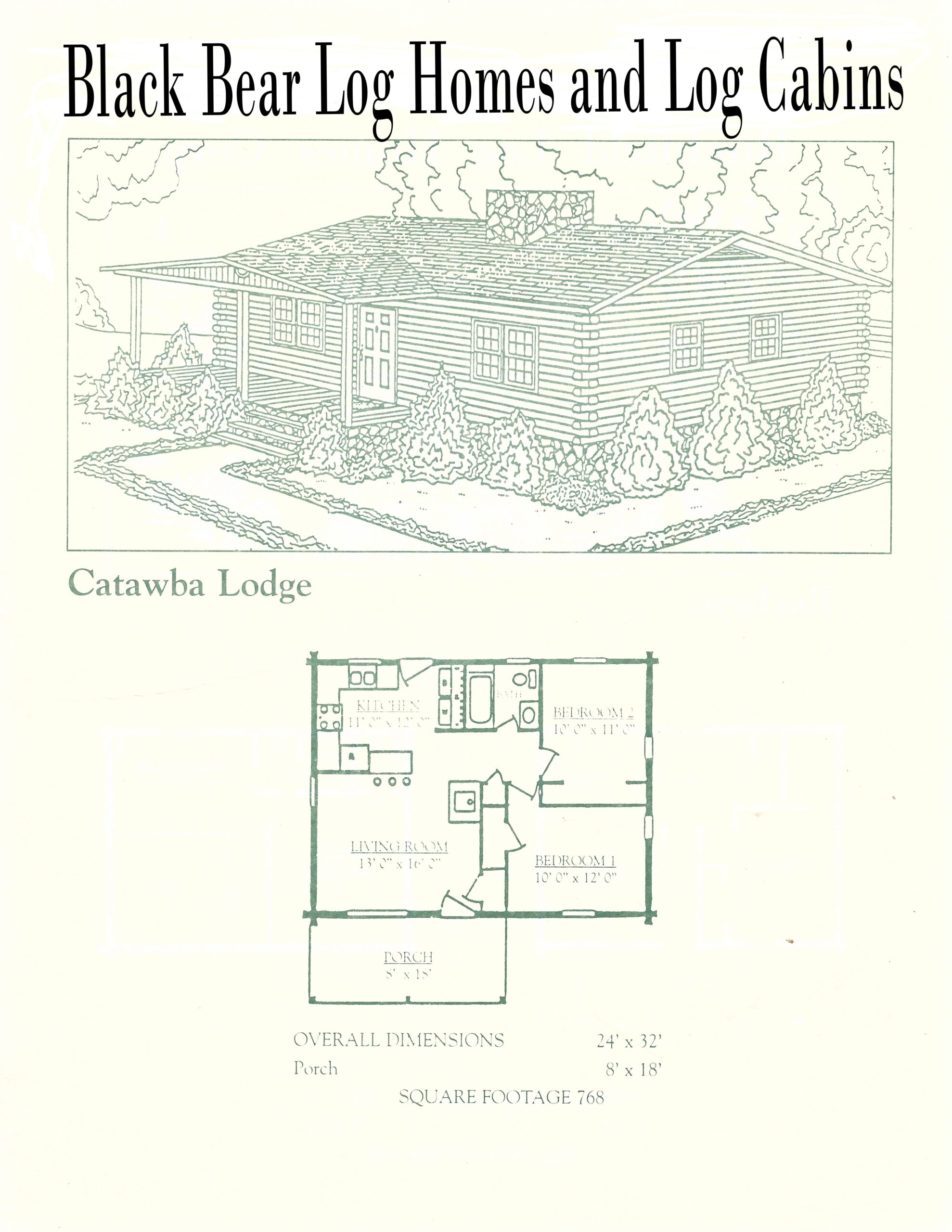 Black Bear Log Homes have helped build over 200 log homes. Our complete cabin kits include the finest materials: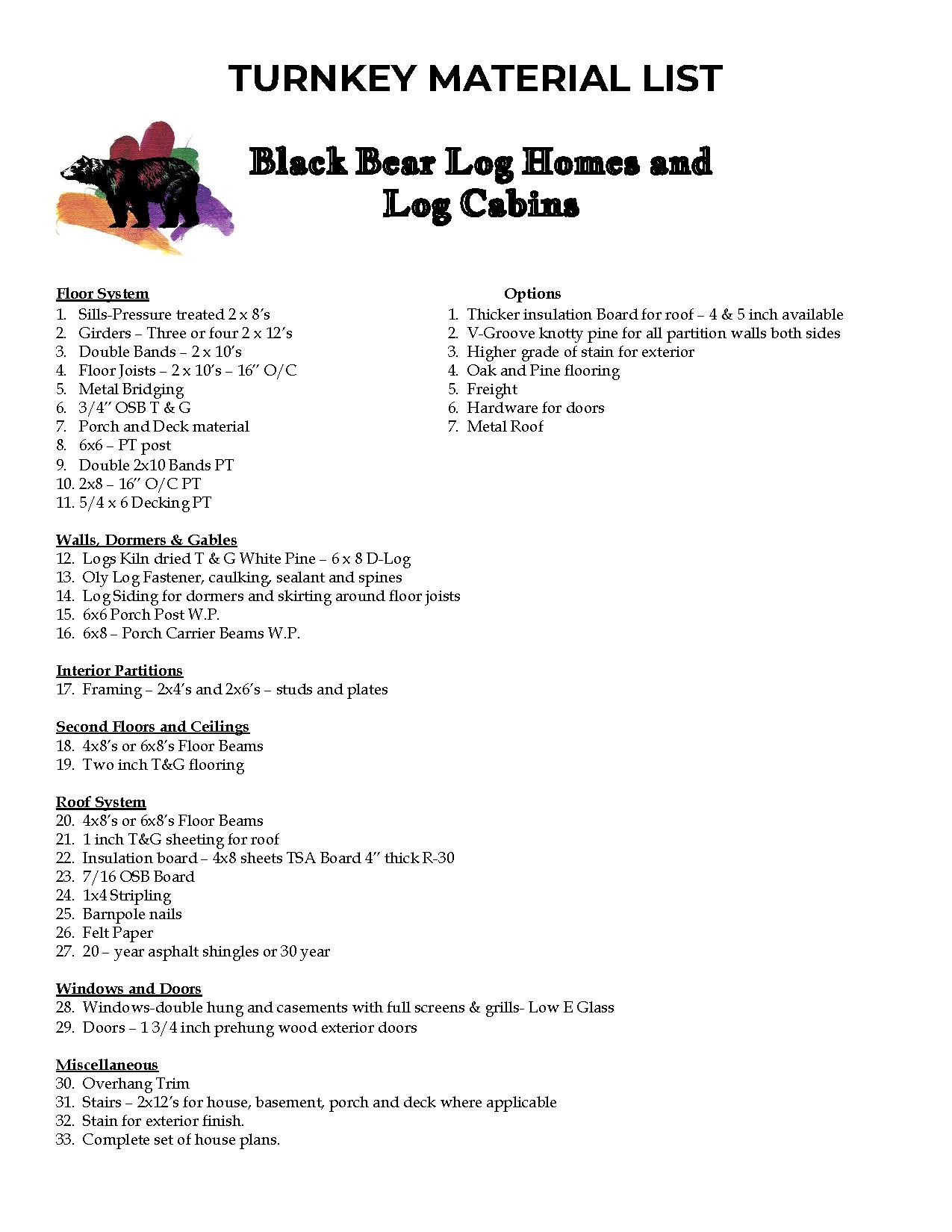 If you have always dreamed of having your own log home, the reality has never been closer. 
Affordable and attainable, we are here to help you whether you are looking for a log home kit, dry-in package or turnkey home. 
 Are you looking to get just a log home kit?  Our kits come with everything you need to put up a log cabin shell on your foundation, we can even dry-in the shell for you.
Our goal is to make your experience an exciting one that goes seamlessly.  
We are always a phone call away and pride ourselves in customer service and problem-solving.
No matter what stage you are in from infrastructure through completion, we have experts available to serve you.
In order to get in contact with us for your next project, click here for more information