Cabin kits near Salisbury North Carolina for sale, and how much do they go for? If you're a new log home builder and aren't sure of what to expect, you're in luck!
New log cabin builders looking for affordable log cabin kits in NC are in position to save money. Black Bear Log Homes offer affordable materials and supplies, without losing quality.
Turnkey log homes have been gaining popularity in the past few years, more people have been buying and building log cabins at a fast pace. 

Building a log home can be expensive and knowing how to set your budget is crucial for successfully building your very own log cabin. A 500 square foot log home can cost anywhere between $62,500 to $87,000, using high quality materials can save you money in the long run.
Cabin Kits Near Salisbury North Carolina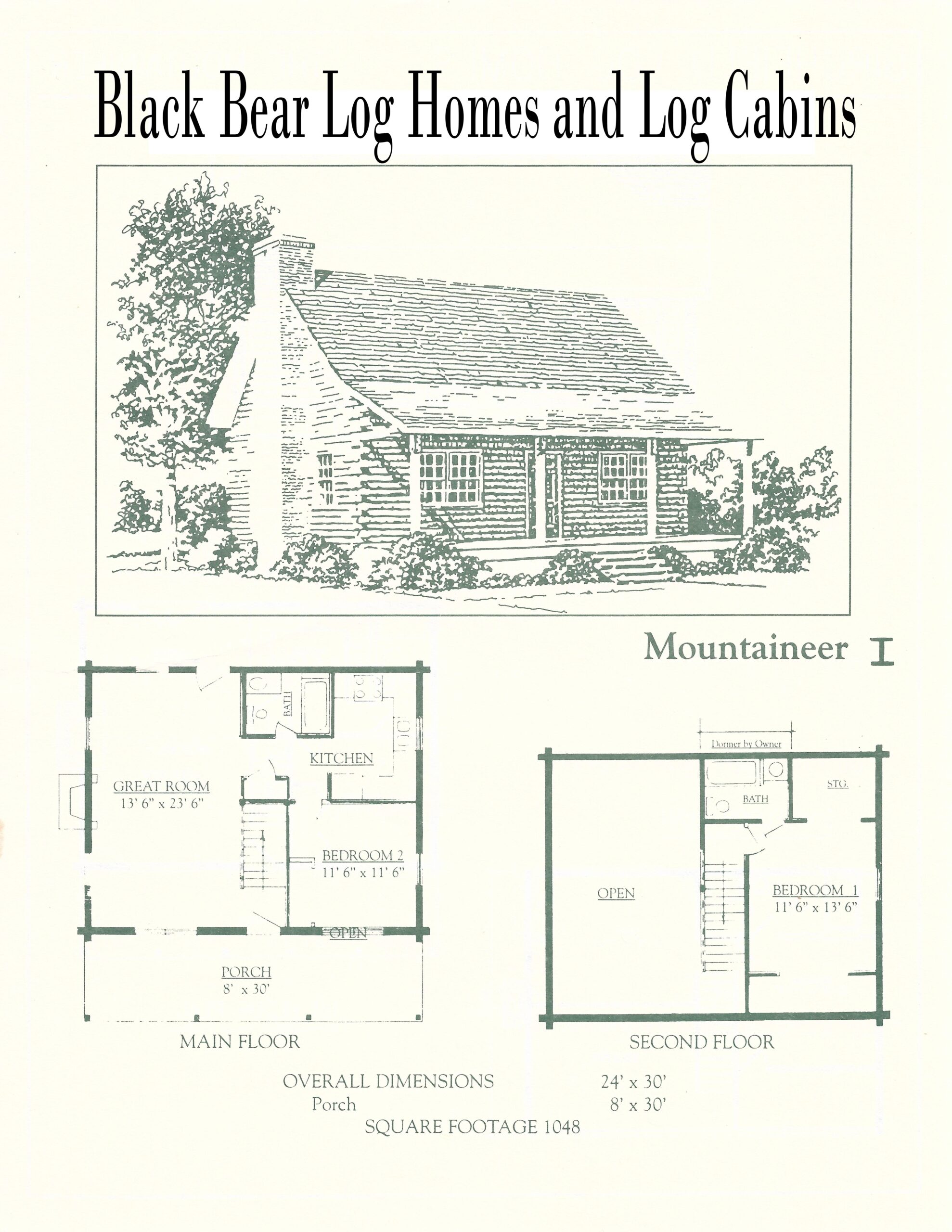 Finding turnkey homes in salisbury north carolina for sale at a good price is probable. Building your own cabin home is a great project, however it can get pricey.
Before purchasing a log home kit, you should know what to expect when buying you supplies. Here are the basic materials your affordable log cabin kits should contain.
A log home kit should come with the following building supplies: roofing, log walls, flooring, windows and doors. If you would like a free quote on affordable cabin kits click here for more information.
A log home on average can cost around $369,000. Home prices and labor charges can vary, along with location details. Your cabin kits should also include: foundation, exterior siding, plumbing,  electrical, hvac, and interior furnishing / finishings.
Finding the right prices can be difficult, but doing your due diligence can save you time and money. Remember cabin kits near Salisbury North Carolina for sale are far and between.
Working with Black Bear Log Homes can save you money and the headache looking for a good deal. We have completed over 200+ log homes and our experienced builders are here to help. 
Our log cabin kits are complete and provide the best quality of supplies at an affordable price for all. We look forward to helping you bring your dream log home to life!