Have you been searching for affordable log cabin turnkey prices? The log cabin is a traditional centerpiece in American pioneer history. At Black Bear Log Homes, our mission is to keep the spirit of pioneer America alive with our cabin kits and turnkey homes.
The log cabin has withstood the test of time and the resurgence of log home building is at an all time high. Building a log home will take time, proper planning, creativity, and a can-do-attitude!
For first time log home builders, the process of constructing your log home can be confusing. If you're unsure of how to start, speaking with a team of professionals can take the guessing out of your project.
If you would like to speak with professional log cabin builders, click here to arrange a free consultation today.
Log cabin turnkey prices can vary from project to project. Depending on the style of log home you choose, certain materials will be used which will either increase or decease your costs of construction.
Selecting the right cabin kit depends on your budget and the style of  cabin you are interested in. If you need help deciding which cabin kit to use, here are a few tips that will assist you on making your decision.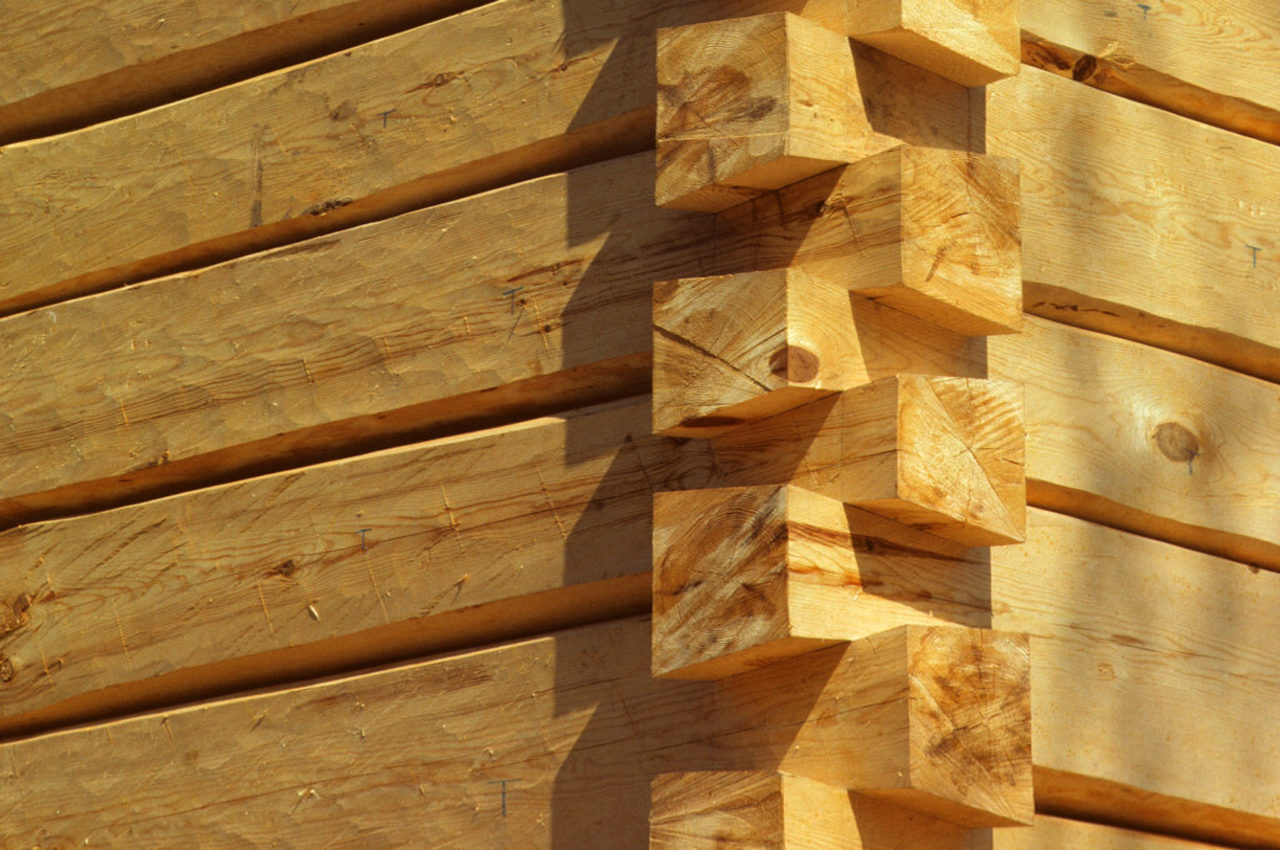 You might be wondering what comes in a cabin kit. A cabin kit is a set of building plans that come with precut and premeasured materials for the basic structure of your cabin.
The log home kits are created to bypass hiring an architect and engineer to design your log home. When deciding which cabin kit to select, keep these factors in mind: site prepping, utilities, land, and labor costs.
There are three main types of cabin kits that start from the bare minimum to a fully completed log home. Each kit has it's own architectural styles.
The three main standard cabin kits are: traditional, A-frame, and a modern cabin. Each one of these cabin kits come with their own style and different materials are used for each product.
If you're ready to begin building your very own log home, click here to get in contact with our team of log cabin builders today.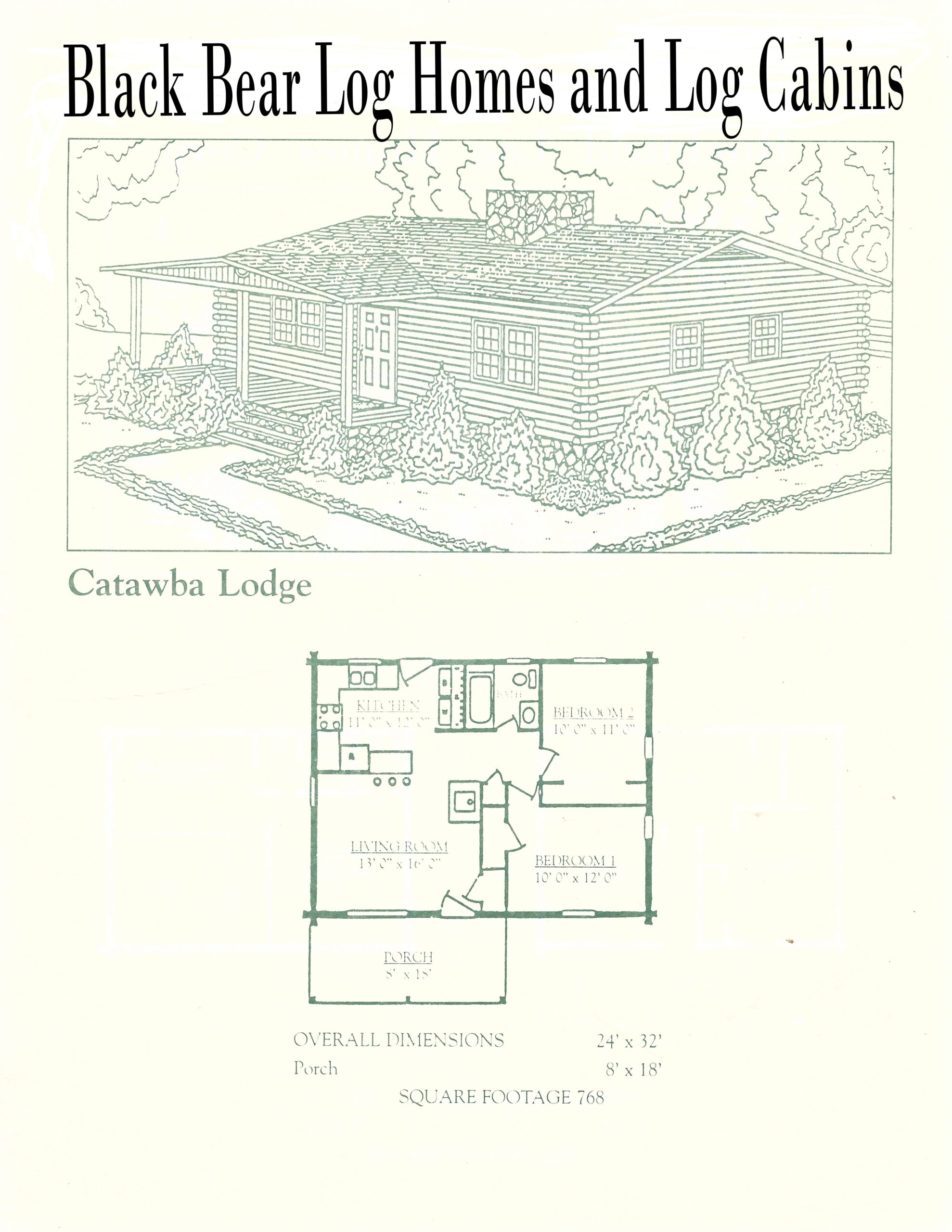 Turnkey cabin kits come with pre-cut and pre-measured timber, logs, timber, logs and beams. The turnkey cabin also comes with interior furnishings. You may pay more upfront but you will save money in the long run.
Log cabin turnkey prices are split into 2 categories. There is the cabin kit price and the completed finished costs.
If you select the completed kit, you receive all of your building materials along with interior furnishings. The majority of your costs will go to the construction of you log home.
These costs will include land prep, exterior finishing, utilities, and the fees for each professional involved in the project. 
The price of a log cabin kit is determined by price per square foot. Most cabin kit manufacturers use this pricing model. The bigger the cabin the higher the cost, for example, a 1500-square-foot cabin will cost more than a 400-square-foot cabin.
Depending on where you choose to build your log cabin, the kit must compliment the area. Your cabin kit provider will choose the best choice of materials for your project  according to your needs and the elements.
The most commonly used wood include: Pine, Spruce, White Cedar, Douglas Fir, and Cypress. After you decide where you plan on building your home, it's time to contact your cabin kit provider.
Black Bear Log Homes provides the best log cabin turnkey prices and can assist you in building your dream log cabin.
If you are ready to take the next step and begin bringing your dreams into reality, click the button below to get in contact with Black Bear Log Homes today!