How much does a cabin kit cost? There are a few factors that can really determine how much you will end up paying. The style of your cabin and the environment are some of the factors that will determine your cost.
The majority of your costs will come from the labor of constructing your new log home. Log cabin kits are perfect for those in need of help with design and planning.
Log cabin kits are a way for new log home builders to use premade materials and  floor plans. Using premade floor plans help bring down the cost that come along with architects and engineers.
By planning your entire process before beginning can go a long way and save you cash in the long run.
Building a log cabin around 50,000 square feet can be fairly inexpensive, if you are willing to build over 90% of your log home. Staying under $50,000 is possible if you budget your project correctly.
The region you are building your home in also plays a big role in the deciding factors of your costs. Building your home in southern states can cost $125 per 200 square feet.
Choosing the building site of your log home is crucial when building your log home. The environment makes a big difference in costs due to the materials needed for the elements.
Choosing the location for your log cabin can depend on many factors that include: zoning, excavation costs, sewage, driveway access, and electric power supply. Factoring in all of these expenses can save you over $350 or $1,500 dollars a year.
How Much Does a Cabin Kit Cost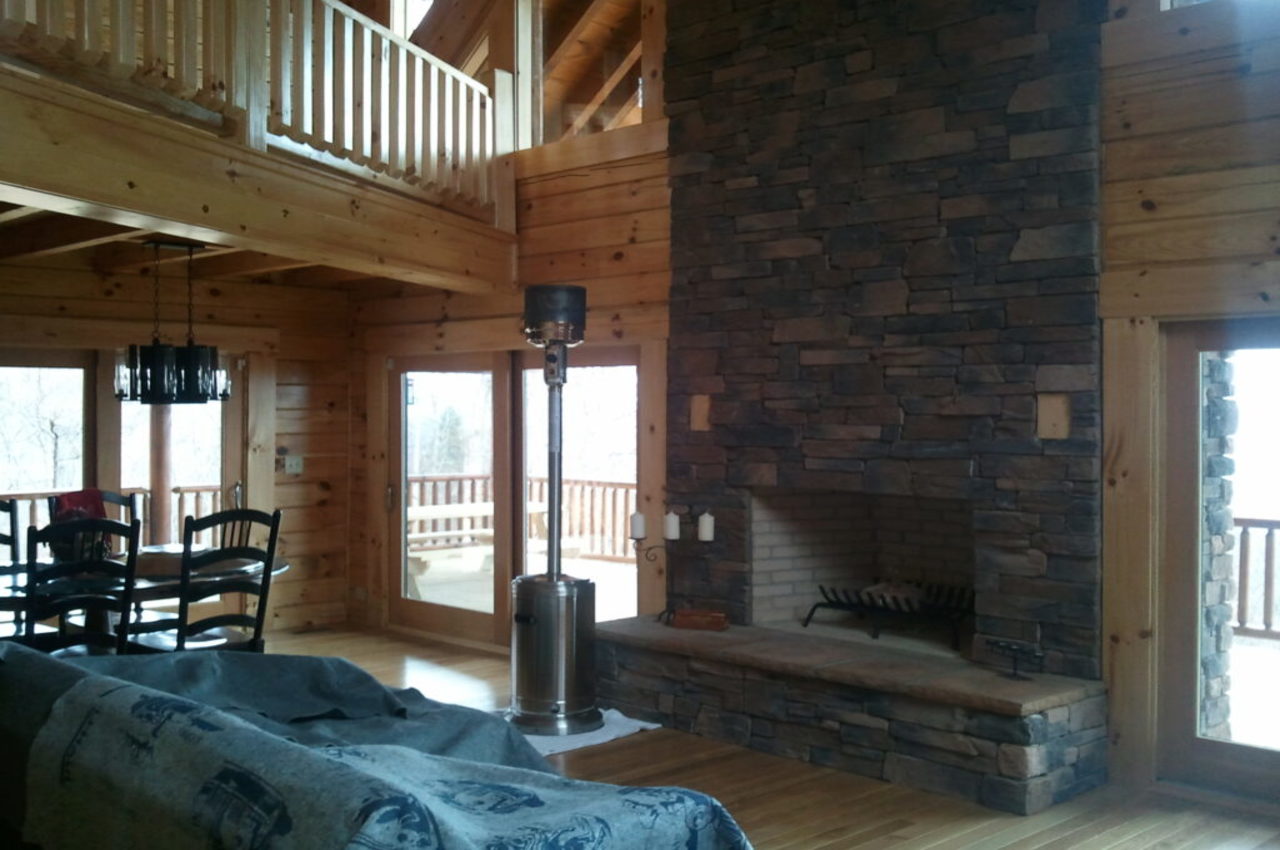 Log home construction can cost anywhere from $50,000 to $150,000 or more for a 500 square foot cabin. Land excavation alone can cost $3,090 on average. A 1,000 square foot log cabin can cost $125,000 to $175,000. 
A 1,500 square foot cabin can cost between $125,000 to $175,000. If you're able to find a flat surface to build on, this has the potential to reduce these prices to $100,000.
There are  3 standard cabin kits that are used often within the log cabin industry. These styles include: A-Frame, Pre-fab, and custom. 
The A-Frame cabin kit can cost $125 to $175 per square feet. The Pre-fab kits can run from $80 - $230. A custom cabin kit can run from $300 to $500 per square foot.
If you are unsure of what cabin kit is best for your project, click here to speak with a team of professionals who can help you pick the perfect cabin kit.
The total cost of a cabin kit is split between kit costs and finished costs. Keep in mind that your materials might be shipped in from various places, this might drive your costs up as well.
Picking the right cabin kit manufacturer can determine whether you build a log home you can be proud of, or one that brings embarrassment and shame.   
We hope these tips help you decide which cabin kit to purchase. Congratulations on becoming one step closer to building the log home of your dreams.