Black Bear Log Homes offer the best cabin kits for sale in Kentucky. Black Bear Log Homes have completed over 200 log cabins and have a team of experienced log home builders that are eager to help you complete your next project.
Kentucky is infamous for their hunting grounds and with only 7 hunters per square mile, building a log cabin home close to the action only makes sense. 
The deer population exceeds 1,000,000 and is perfect for a hunter. Building a log home in Shelby, Grant, Pendleton, or Boone county will exceed your expectations.
The green region is considered to be a trophy deer's paradise and is perfect for hunters of any skill level to place a log home in. This region consists of the counties of Ohio, Logan, Todd, and Hopkins.
If hunting isn't your thing and you're looking for a little more relaxation, a log home in front of a lakefront is prefect for you.
Kentucky is home to some of the most beautiful lakes in the United States. The best lakes to build a log home are: Lake Barkley, Lake Cumberland, Kentucky Lake, and Green River Lake.
Building your new log cabin on any of these beautiful locations is a win, but building your new log cabin on Kentucky Lake is ideal for those who love to fish.
Kentucky lake is home to the buffalo carp, yellow perch, and the white bass. If this doesn't convince you to setup your very own log home, nothing will!
Best Cabin Kits for Sale in Kentucky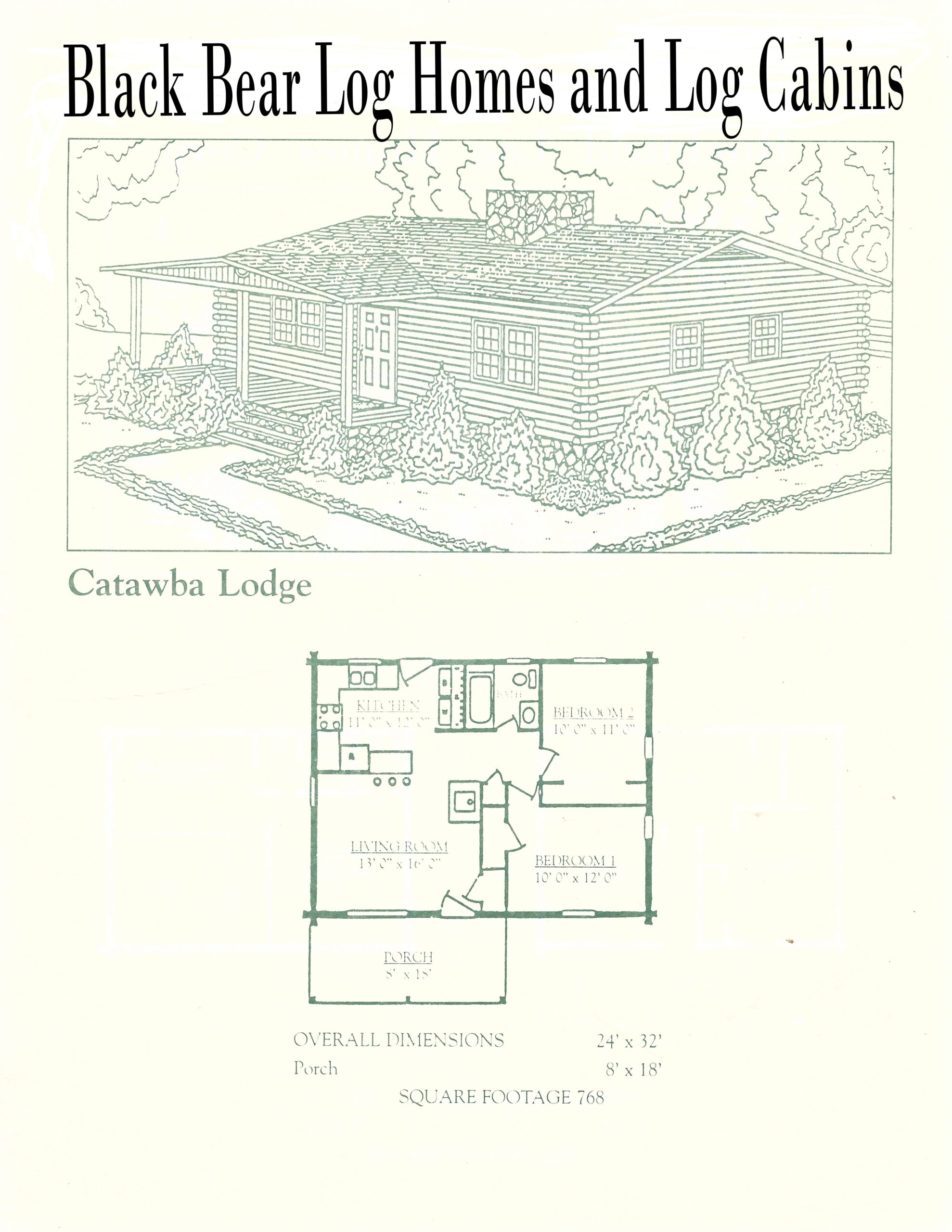 After you decide where you'd like to live, it's time to begin constructing your log cabin. Selecting a log cabin kit can be a daunting task for the inexperienced. 
Selecting the right cabin kit comes down to a few factors, the style, building site, and budget. The majority of your expenses will come from the fees that come along with the labor of constructing your log cabin.
The reason why good log cabin kits are sought after, is to minimize the fees of architects and engineers. The price of a log cabin kit differs by style and the completion level of the kit.
A complete log cabin kit can range from $50,000 to $150,000. If you are interested in speaking with professionals who can assist you with picking a log cabin kit, click here to learn more.
Standard log cabin kits should contain the foundation, walls, beams, and timber. Getting started is the hardest part for any log home enthusist. The best cabin kits for sale in Kentucky can be found at Black Bear Log Homes!