Being the best log cabin kit company comes with tons of responsibility. At Black Bear Log Homes, we take pride in our log home shell kits. Our cabin kits come with all of the materials needed to create the log home of your dreams.
Within our standard cabin kits you can expect to find pre-cut and pre-measured supplies, you are also provided with floor plans for your cabin. Log home construction costs can vary.
The cost for a 500 square foot log home can be between $62,000 to $87,000. Log home construction can be between $50,000 and $150,000 on the higher end.
These figures include all of the labor costs and building materials that go into building your log cabin. On average, your cabin will cost you $125 to $175 dollars per square foot. The highest you may pay can range from $100 to $300 dollars per square foot.
A 1,000 square foot cabin can cost around $125,000 to $175,000. Location and site preparation will be the bulk of these costs. However finding a flat and open area can reduce your costs to $100,000.
How Much Does a Log Cabin Cost?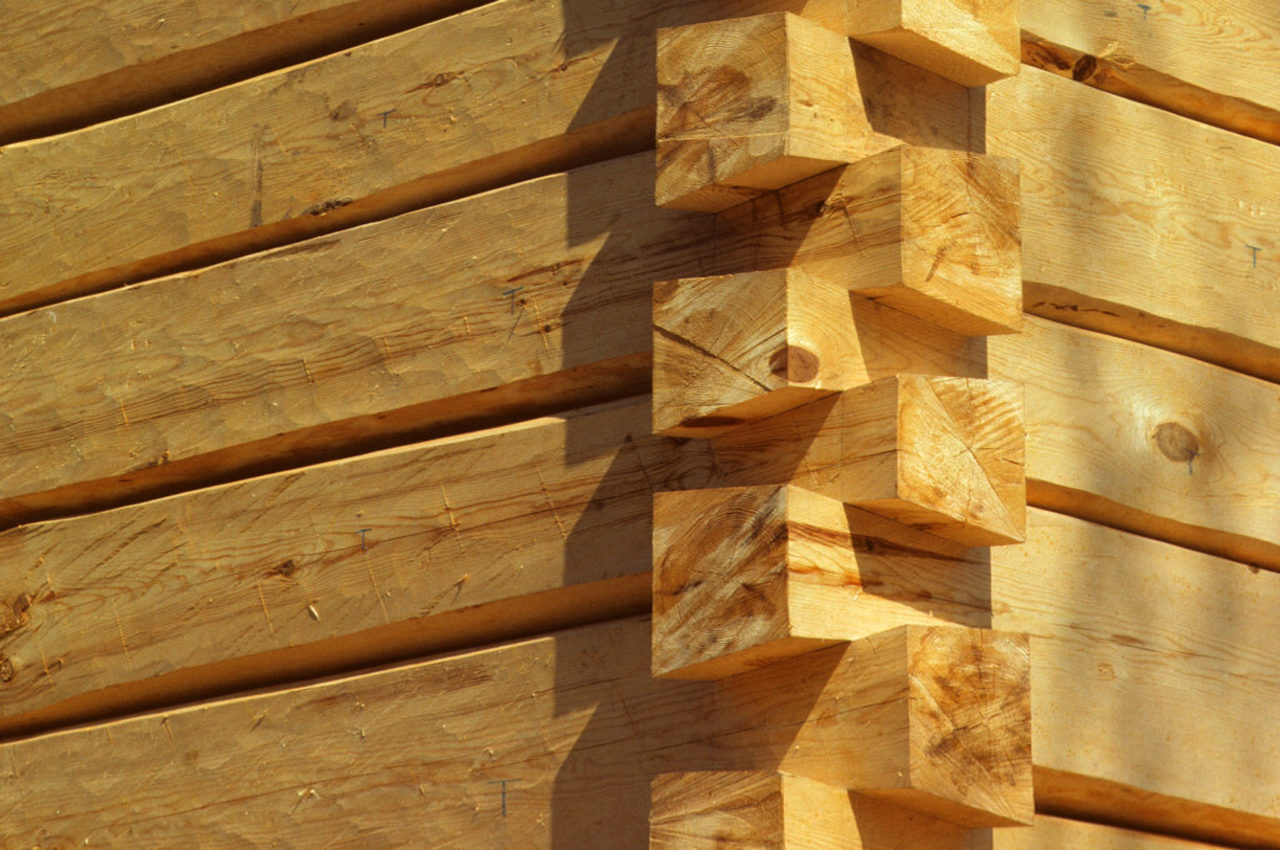 A basic log cabin kit can run between $50 to $80 per square foot. This only covers the basic building materials such as walls, a roof, windows, and doors. You will pay extra for foundation, floors, and bathroom finishes.
A cabin kit is an affordable and easy way to build your log home. Each kit comes with a set of building plans along with precut / measured construction materials. Cabin kits vary from the bare minimum to a fully completed log cabin.
Depending on your level of expertise and knowledge, you can either complete your cabin DIY style or reach out to outside contractors. 
If you would like to contact a team of experienced log home builders to discuss cabin kits, click here to learn more now.
The point of a cabin kit is to eliminate the costs that would come with hiring and architect and an engineer to help design your cabin. Cabin and cabin kits have began to recapture the American people.
People are building more log cabins now due to the affordability and the aesthetics that come from pioneer America. 
There are three standard types of cabin kits that are used: turnkey cabin kit, dry-in cabin kit, and a shell cabin kit.
What Are The Best Log Cabin Kits?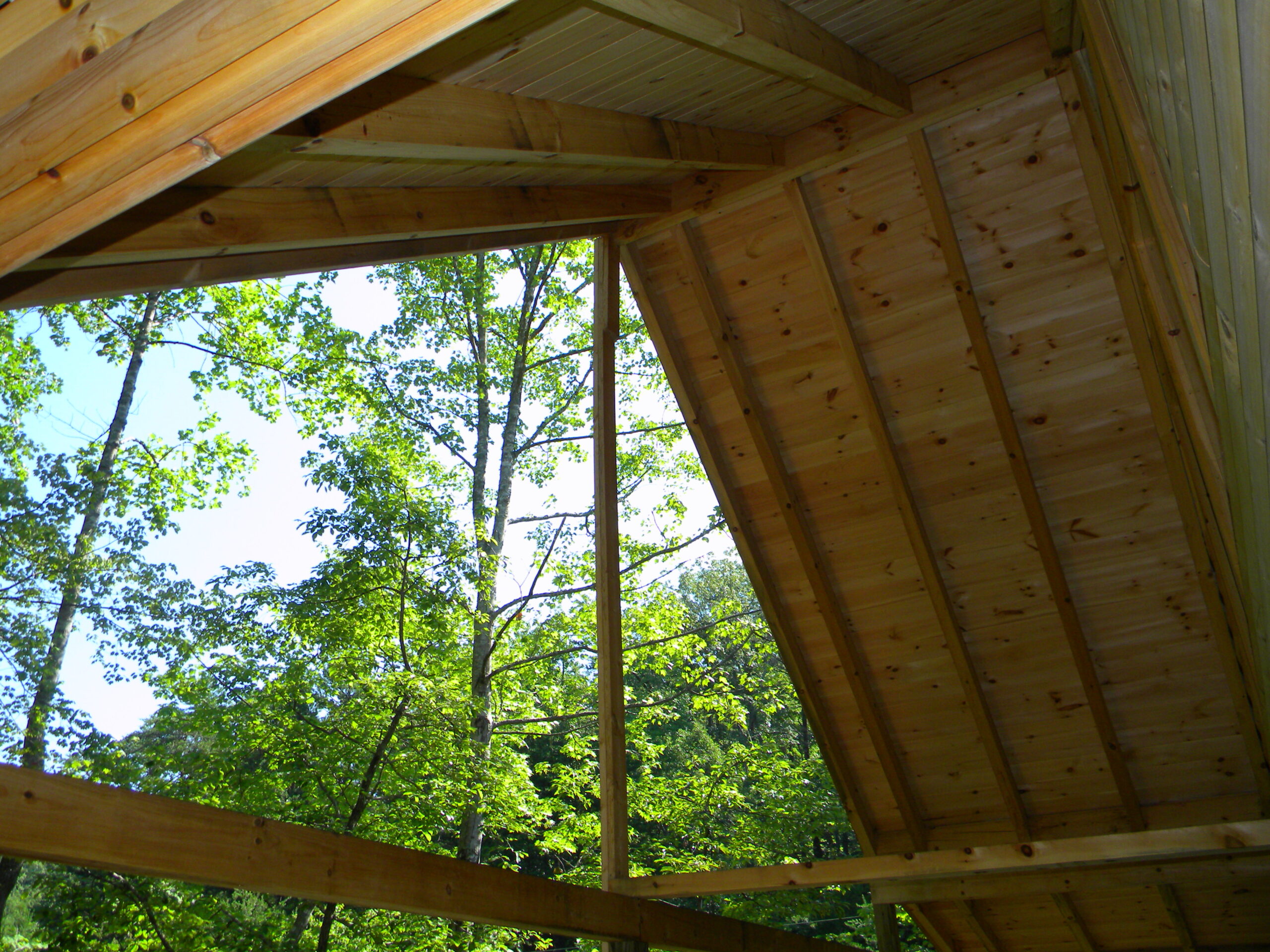 The turnkey cabin kit is perfect for those who are looking to build their very own weekend retreat. A turnkey cabin kit can cost around $120 - $200 per square foot.
Within a turnkey cabin kit you can expect to find pre-cut and pre-measured timber, beams, and logs for the timber frame. You'll also receive fixtures and furnishings for the interior. 
The costs might be high upfront but will save you a tremendous amount of money in the long run.
The next type of cabin kit that is often used is the dry-in cabin kit. People who are looking to save money on their project, this kit is for you. Dry-in cabin kits can cost around $70 to $130 per square foot.
A dry-in cabin kit plan comes with everything needed to create a basic cabin. This cabin kit costs less than a turnkey cabin kit because of the lack of style and needed building skills to complete this log home.
The last cabin kit is the shell cabin kit. This cabin kit is designed for every DIY enthusiast.
A shell cabin kit comes with logs, timber, and beams that are used for the basic wall system for the cabin. Although this is the most flexible option, costs can build up quicker than the other two kits.
Building your own log home comes with plenty of challenges. Using any of the cabin kits described will help save time and speed up the construction process.
If you are interested in learning more about cabin kits click here to get in contact with professionals who have built over 200 log homes.
Searching for the best log cabin kit company should be your first priority when building your log home. Black Bear Log Homes can help with any project, we have completed over 200 log cabins. We are ready to help bring your dreams into reality today!