Black Bear is a small batch log home company.  Thus, we only produce a limited number of log packages each year. This preserves the quality and integrity of the materials used in our kits.  This also allows us to provide the highest level of customer service so we are not overwhelmed by bulk sales of our homes.
  We have always loved log homes. It didn't matter how big or small it was. It's become more of a lifestyle than a construction choice.   We want to introduce people to the beauty and history of a log home, bringing our customers back to how homes were built long ago.
  What motivated us to the start of Black Bear Log Homes was our desire to create a log home company that was different from the existing industry standards.  Most of the companies in the industry are very large, with huge overhead and costs.  Those costs are passed onto you in the price of the log home kits.  In many cases that cost can reach nearly 150 to 300 percent of the actual material costs. By keeping our costs low, we can pass the savings on to you while keeping quality and customer service high.
A company staff created to provide you with quality and customer service.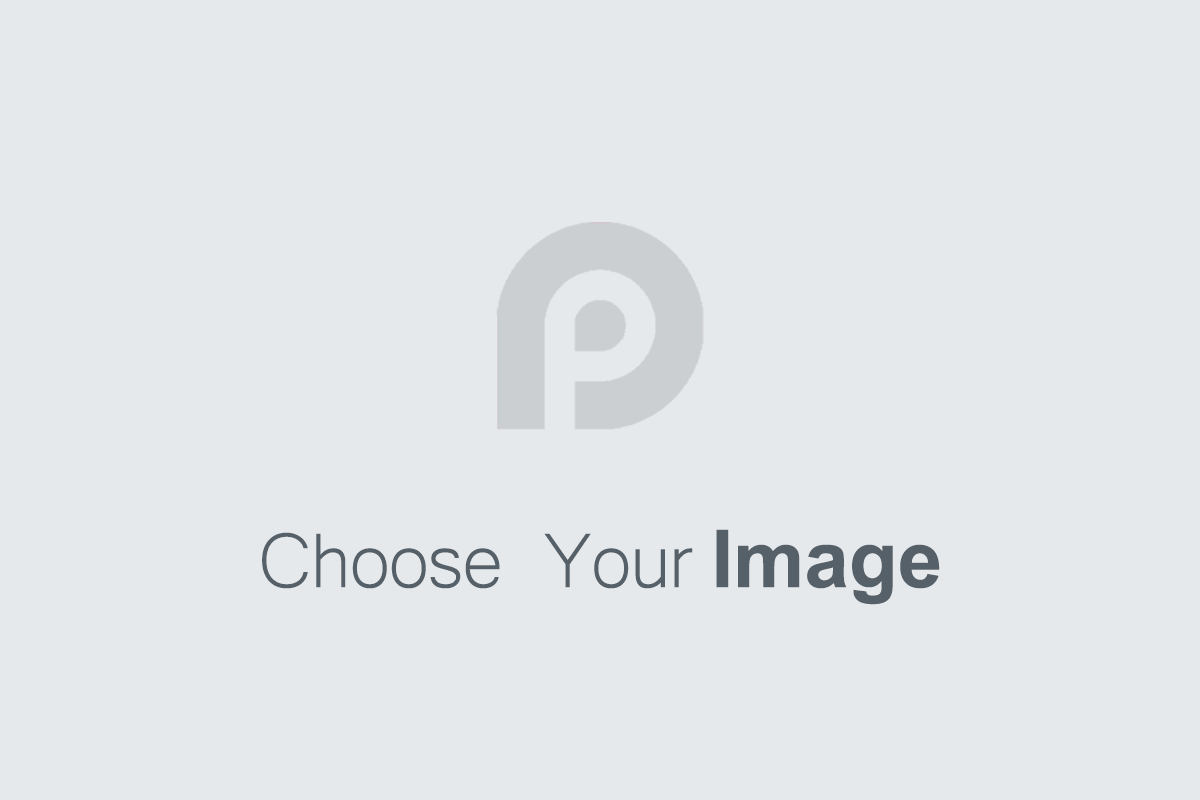 Associate, Operations
A US Airforce veteran, Allen maintains the discipline to streamline our operations and provide you the quality control and pricing to be competitive.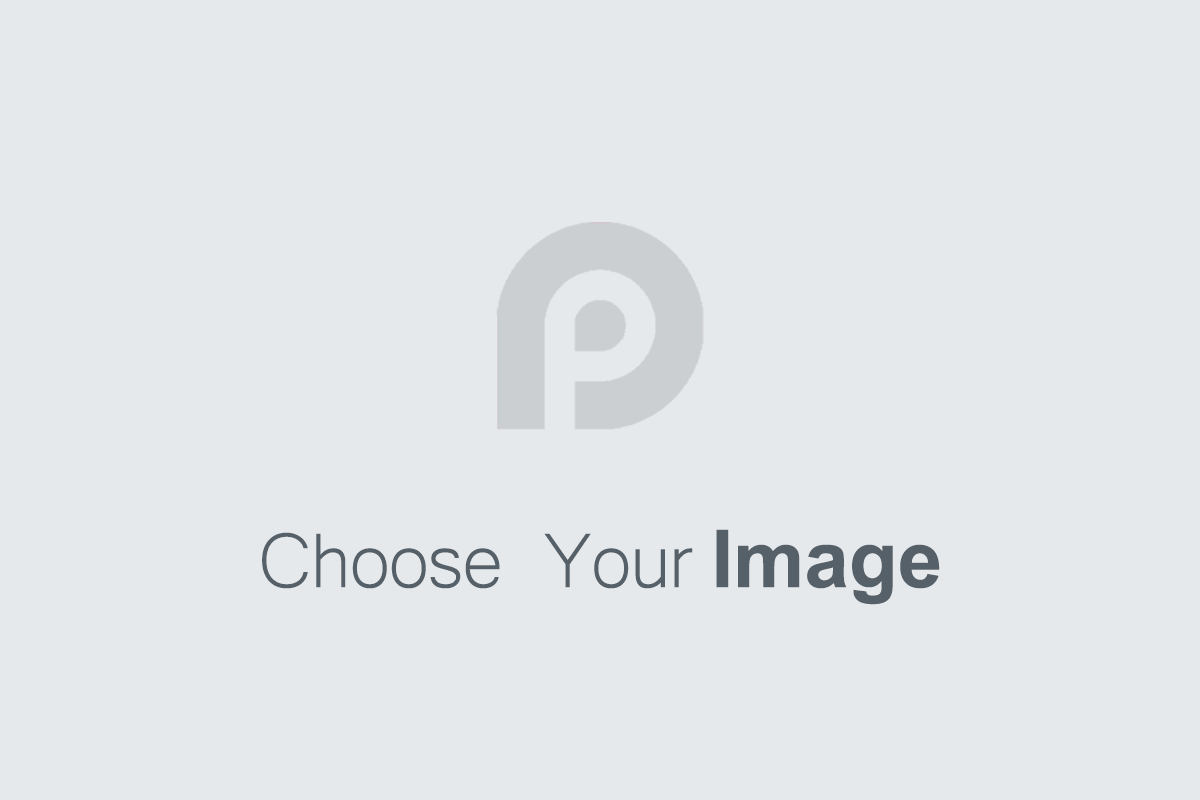 Associate, Development
With over 20 years of experience in land development and corporate troubleshooting, Rebecca's expertise is a huge resource for our clients.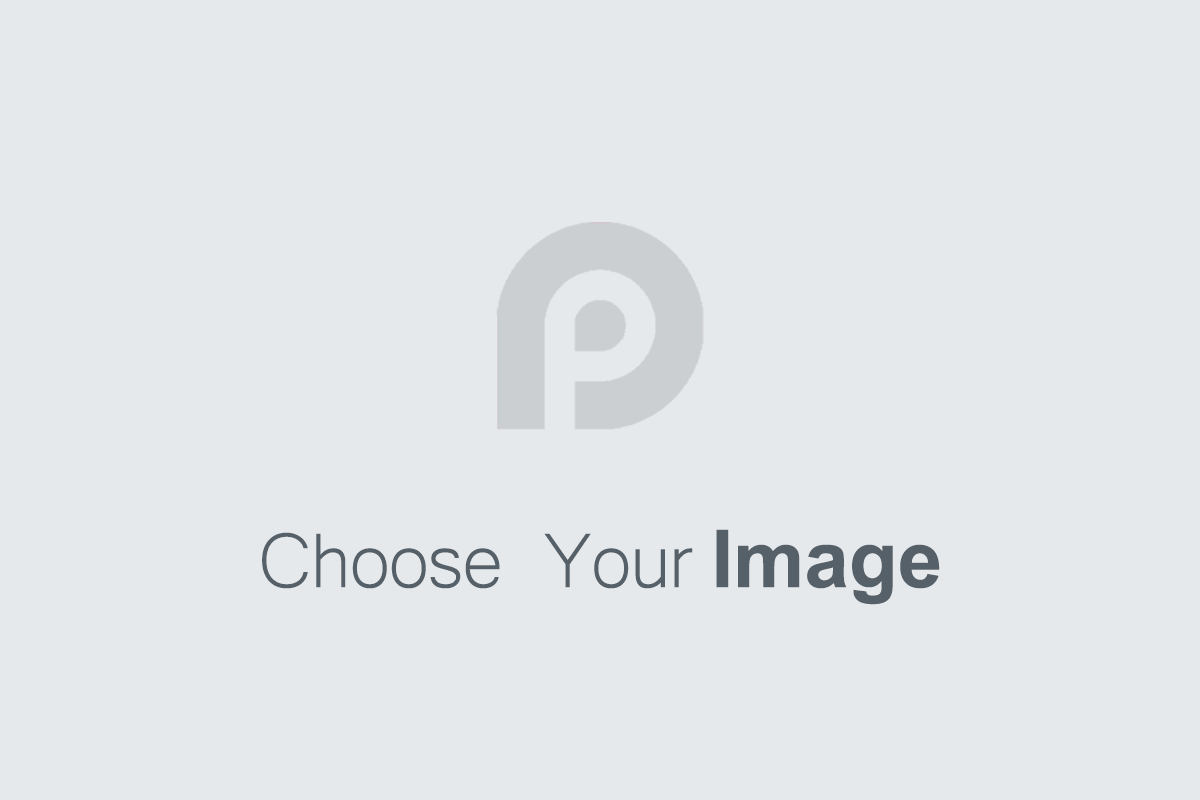 WE ARE ALWAYS UP FOR THE CHALLENGE